1
Want to bring that
idea to Life?
We're sure that you have come up with an amazing idea for a start-up or pre-existing product...But what's next???
Well, the answer is us!
We will always back them up with our tech expertise. This means you can focus on the bigger picture and be confident that you're getting the best possible results!
2
Looking to build or extend your tech development team in weeks, not months?
These times are unusual with the hassles of hiring and the challenges as we are living through the Great Resignation. While organizations are failing to retain their employees as they step back to self-evaluate.
We believe it's not the talent but the unhealthy cultures!
Lost in translations and not
finding the one who speaks
your language?
Yes, you are right where you need to be! We bring you the team that has worked with code, designed programs, and in short known the world of the Internet from the day it came into existence.
WEB DEVELOPMENT SOLUTIONS
Our high performing, secure web applications deliver tangible, immediate business results
MOBILE DEVELOPMENT
SOLUTIONS
Our dedicated team doesn't just write the code that sits there, they capture a holistic view to deliver end-to-end iOS and Android mobile development projects.
CLOUD DEVELOPMENT
SOLUTIONS
From building apps to moving your legacy applications to the cloud: our developers cover all aspects of cloud application implementation.
Confused about choosing the tech stack?
Let our developers do the permutation and combination of what suits your need. We use the latest technologies to create solutions through collaboration!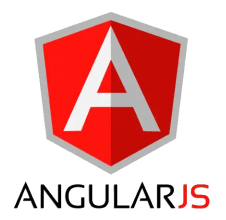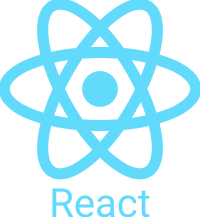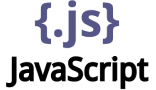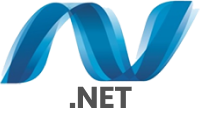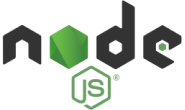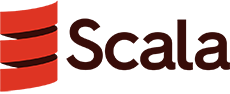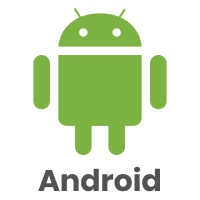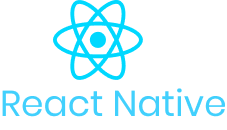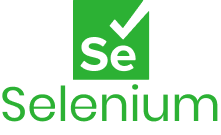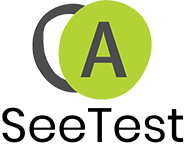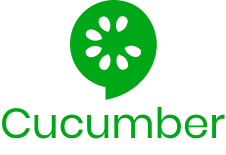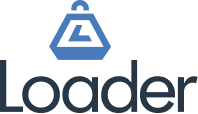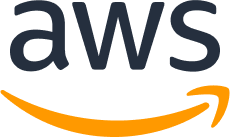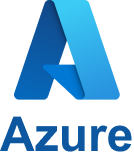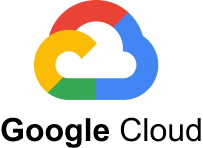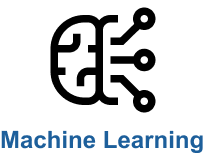 Don't just take our word for it
Vijay Joshi
CVT
Thank you for the great work! The TS team was committed to us during our early years, their developers are knowledgeable and focused professionals!
Vinod Singh
Concirrus
The team at Talent Solutions worked as an extended part of Concirus. We opted their re-engineering model and it was a wonderful collabration!
DevOps Team
ProdPort
TS designed and deployed implementation that would communicate with the customers. We delivered an accurate model, enabled with relevant tools and currently providing maintenance & support to ProdPort
Piyush Joshi
CVT
TS designed and deployed implementation that would communicate with the customers. We delivered an accurate model, enabled with relevant tools and currently providing maintenance & support to ProdPort
Let's work on your projects together
Tell us about your project. We'll get back to you shortly